While the likes of Vanessa Selbst and Dani Stern are saying goodbye to the poker world, the Simon Deadman of United Kingdom is opting the other way and taking up the fact that poker is becoming more complex to win at and is trying to give players the tools to succeed in the game.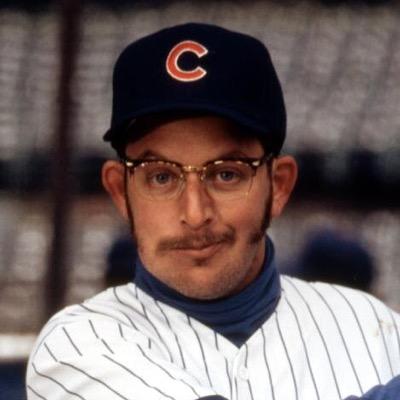 Deadman has been a professional poker player for almost 10 years, mixing up tournaments and cash games. The player is originally from the UK, but now resides in Las Vegas, Nevada with his lovely wife Shola Akindele-Deadman (She is also a talented poker player). After moving to Las Vegas, Deadman has cut down drastically on travelling to play poker at different places and has been seen mostly hitting the live tournament tables, cash game and playing online on regulated sites present in Nevada.
Getting into the coaching game
Many of the peers of Deadman shy away from poker coaching because it gives away their trade secrets. So the question is why Deadman is bucking that trend?
On this Deadman said "I find myself lost for things to do during the middle of the day before my daily grind. I thought I should share some of my understanding and help aspiring poker players to get better in their game and make more money in it. To be honest with the game, the poker is no doubt a great game, but it is so much more fun when we are winning. The coaching will help the new players learn the skill of playing this game and have some win"
Coaching from one of the best players of the UK doesn't come cheap. He is currently charging $295 for a single hour and $1,395 for five hours and $2,595 for 10 hours coaching. The option VIP Boot Camp is also there.
Tags: Dani Stern, Shola Akindele-, Simon Deadman