A mind game known as poker is accepted worldwide and now also by Indians. It has become a lucrative and viable profession in India as well. Playing cards is a popular hobby and is a kind of a tradition now as it's recognized as a sport which needs a particular set of talent. With the endless online gaming websites and related platforms, one can expect the right type of guidance and tips.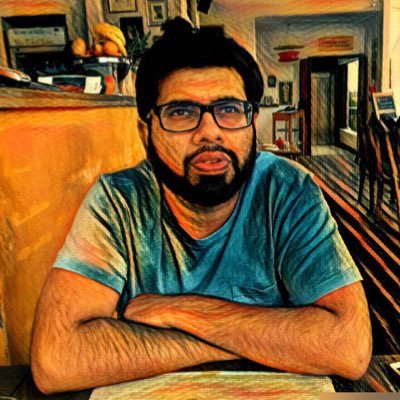 The Global Poker League was hosted all across Europe and America and it's the forum where best of players take part to compete online. The good news is that the event has expanded in India too. GPL India is one of premier poker leagues and has been on a quest to look out for the next poker star of India. The owner of this venture is Mediarex Sports & Entertainment and the associate partner is PokerStars India. The league is already launched and will soon be broadcast on Indian television.
The head of GPL in India, Rajat Agarwal said post a great inaugural entry about 3 years ago, the company wished to expand further.
The best part about Indian online gaming is the quick accessibility. There is a robust growth as far as metro cities are concerned. The platform here in India is a lot more effective as all you
need is an internet
connection with a Smartphone and you are good to go once you learn about the game.
GPL India began with online qualifiers on a weekly basis at PokerStars India. There were 10 players chosen for each team, which became a total of 60 contestants. They were screened further at a Bootcamp in 9th September. Now there are 2 players in each team shortlisted from the 10 qualifiers. And, the team will take part in the Season 1 Championship to get poker tickets of 20 lakhs in addition to a chance to win 1 crore by competing in Players No Limit Hold'em Championship next year in the Bahamas.
Tags: Mediarex, PokerStars, Rajat Agarwal